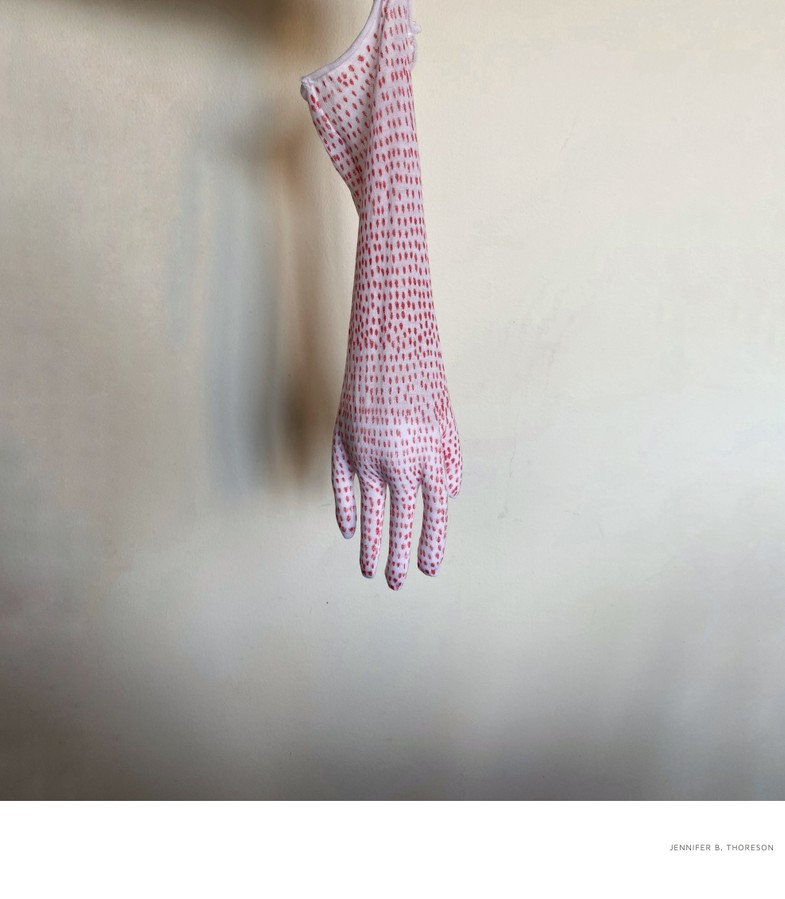 Thank you for your interest in taking part in this unique collaboration.
Simply click on the red link below for a pdf document containing detailed information for participating, including a project description, a list of specific prayer requests from the Funnell Family, and instructions for painting your gloves. Feel free to contact me at any time with questions about the project, or any ideas and suggestions you may have. You may use the contact form here on my website to reach me.
The Prayer Glove Project for Collaborators.pdf
Currently, gloves can be picked up and dropped off in one location in Albuquerque.
Hope Church in Albuquerque, during regular business hours. Park in the small lot facing Manitoba Drive, and enter using the double doors nearest the church office. The gloves are in a box in the breezeway. Please drop off your finished gloves in the same location by May 31.
Hope Church, 4710 Juan Tabo Blvd. NE, Albuquerque NM 87111